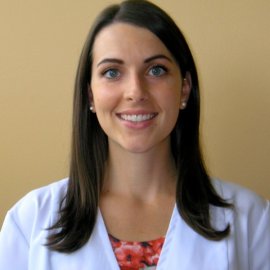 Dr. Carolyne Thain
Orthodontist
After studying Biomedical Sciences at the Université of Ottawa, Dr. Carolyne Thain graduated first in her class from the dentistry program at the Université de Montréal before specializing in Orthodontics in Florida.  Dr. Thain aims to provide excellent orthodontic care in a professional and attentive manner and she is fluent in both French and English.  She treats children, adolescents and adults and her expertise includes traditional braces, ceramic braces, lingual braces (Incognito) as well as Invisalign.
Telephone: 613.370.4000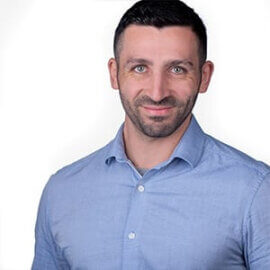 Dr. Nohé Sassi
Dental surgeon
Dr. Sassi completed his Doctorate of Dental Surgery at Laval University in 2013 and took some extra training to perform IV sedation at University of Toronto. Dr. Sassi's passion is to provide dental care to those who do not have access to it. He has traveled to various locations to do humanitarian work, treating over 700 patients in Central America and Northern Canada. When not at work, Dr. Sassi enjoys playing, arranging, and recording music, Muay Thai and Jiu-Jitsu. Dr. Sassi speaks English, French, Italian and Spanish.
Telephone: 613.370.4000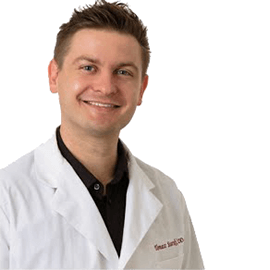 Tom Szarski
Denturist
Tomasz Szarski is a local denturist who graduated from Algonquin College (Health Science) in 1999 and from George Brown College (Denturist Program) in 2007.  Mr. Szarski has been practicing Denturism for 10 years, using the highest quality materials and the most recent technology available.  We offer a variety of treatments, from conventional dentures and partials to specialized dentures on implants.  Contact us to schedule a complimentary consultation.
Telephone:  613.590.9200